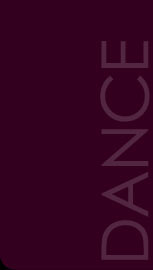 Our mission at The Dance Conservatory is to encourage students to reach their own potential as dancers. We understand the need for dance varies within each individual, and therefore work towards enhancing every student's artistic expression, whether through one class a week or six classes a day. Both our strong recreational program and our intense competitive program were created to appeal to this large spectrum of artists.
Owned and Operated by Brooke Pocan and Lisa Stiles
Click HERE For important updates on Facebook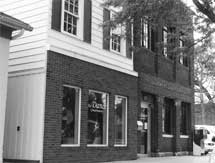 The Dance Conservatory is located at 121 W Lawrence Ave. Charlotte, MI 48813, across from the old Court House, and east of Maxi Muffler. For more contact information, please visit our Contact page.
Click here for a Google Map.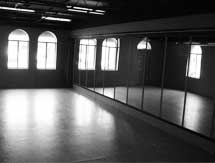 Both studio rooms include Entertainment Flooring Systems. Safety comes in the form of shock absorbing cell blocks that allow the dancers a little extra boost in jumps and leaps without causing injuries to knees and joints.